Since our inception in 2009 we have now partnered with Rackspace to create the Blaze Portfolio private cloud environment.
Blaze Portfolio Private Cloud Environment with Rackspace
With a private cloud we can deliver the security and reliability that our clients expect.  Here are some benefits:
We have dedicated hardware that is not shared with other firms.  In the public cloud server resources are shared and data from unrelated companies may coexist on the same server which can increase risks.
The hardware and infrastructure are optimized for our application.  We strive to deliver the most responsive and stable system in the industry, and our private cloud delivers.
As the largest managed hosting provider in the world Rackspace has unparalleled security and infrastructure.  We leverage the experts on the Rackspace team to continually improve the security and reliability of our software infrastructure.
This year we've invested a significant amount of time and resources into enhancing our private cloud environment at Rackspace. The bad guys aren't slowing down so neither can we.
Earlier this year Jerry Langland, our DevOps Manager and Systems Architect, and I visited the Rackspace HQ.  Our goal was to design the next generation of our private cloud infrastructure to support our increased growth and to expand our high-availability and security capabilities.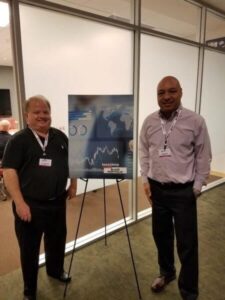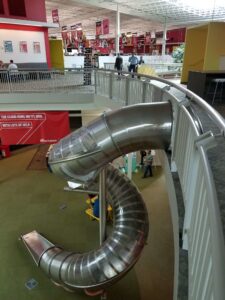 After a productive set of meetings and a tour of the facilities, we left with infrastructure strategy designed for the future of the organization.  Here are a few of the highlights we've implemented so far:
Migrated database servers to High Availability VMWare Cluster for zero downtime failovers
Added a Cisco firewall cluster that will enhance firewall protection, higher throughput, and improved stability of the network
Added intrusion detection systems and enhanced monitoring of malware and virus scans
Added a geographically distinct disaster recovery data center that mirrors all production environments
Expanded our real-time monitoring capabilities and penetration testing
Download the Cloud Security and Infrastructure Reliability Overview for additional information.